Courageous. Commonsense. Conservative. Republican
Karen Handel
Over the past week, I've been talking by phone with constituents every day in Georgia 6th, checking in to see how things are going and providing updates regarding resources for individuals and companies. It's a mixed bag out there. Some businesses have been retooling their activities to support the relief effort here in Georgia — the fragrance manufacturer Arylessence and some local distilleries are now on the front lines of producing hand sanitizer and other disinfectants. For others, like those in our restaurant, retail, and other consumer sectors, it's truly dire times.

Governor Kemp and his team are working hard every hour of every day to protect the health AND financial well being of Georgians. Many new resources have been launched to help families and small businesses — including delaying the state income tax filing deadline, additional funds for SNAP recipients, and assistance for small businesses.
COVID-19: State Services in Georgia
State government websites often end in .gov. Before sharing sensitive information, make sure you're on a state website. Still not sure? Call 1-800-GEORGIA to verify that a website is an official website of the State of Georgia.
Reminder - Gov. Kemp's statewide town hall is tonight at 8PM. This important program will address what Georgia is doing to #StopTheSpread https://t.co/GQjVzEadRu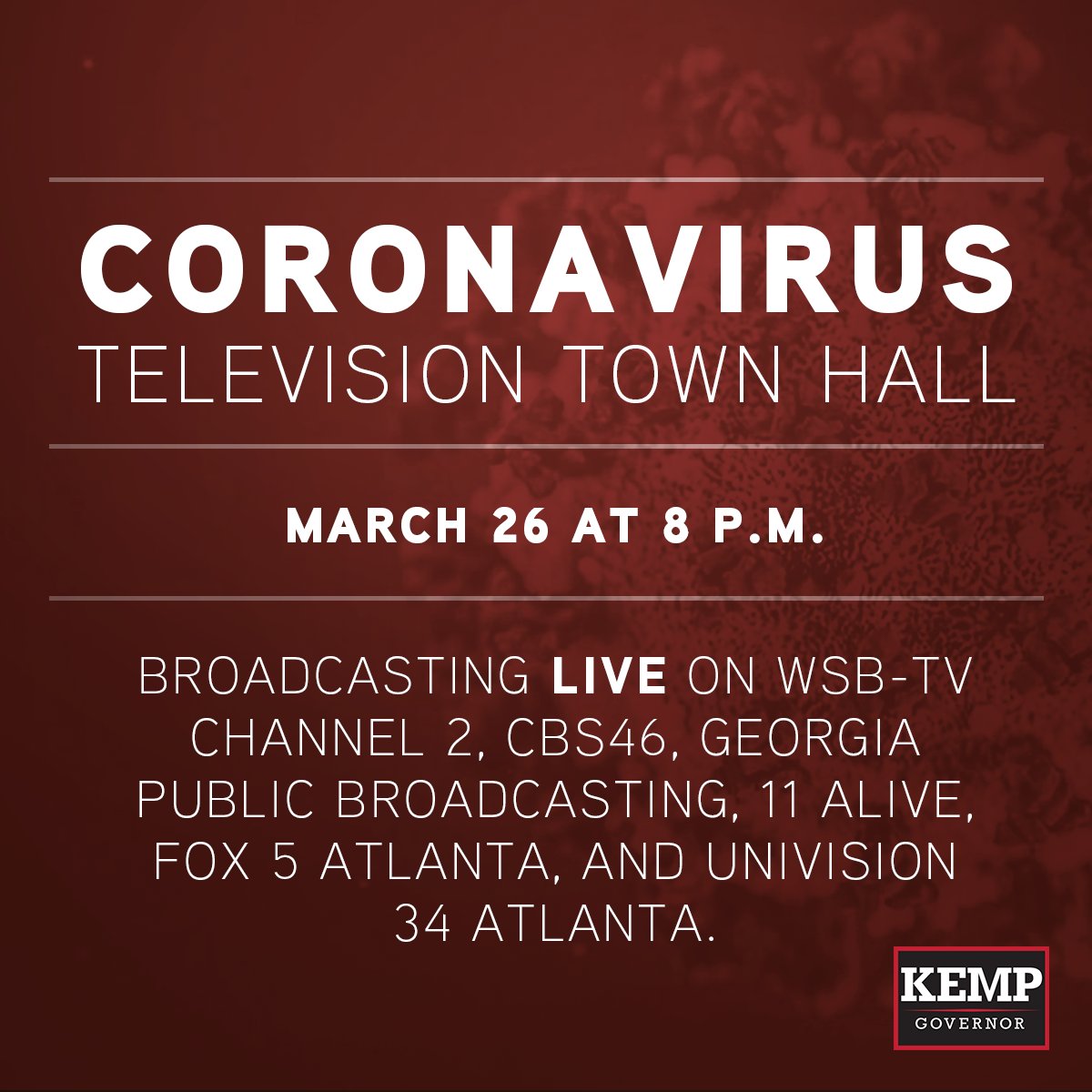 Today is National #MedalOfHonorDay. Take a moment to remember the sacrifices and service of those who have received our Nation's highest award for valor in combat. We are forever grateful. https://t.co/dt3xzFWpW3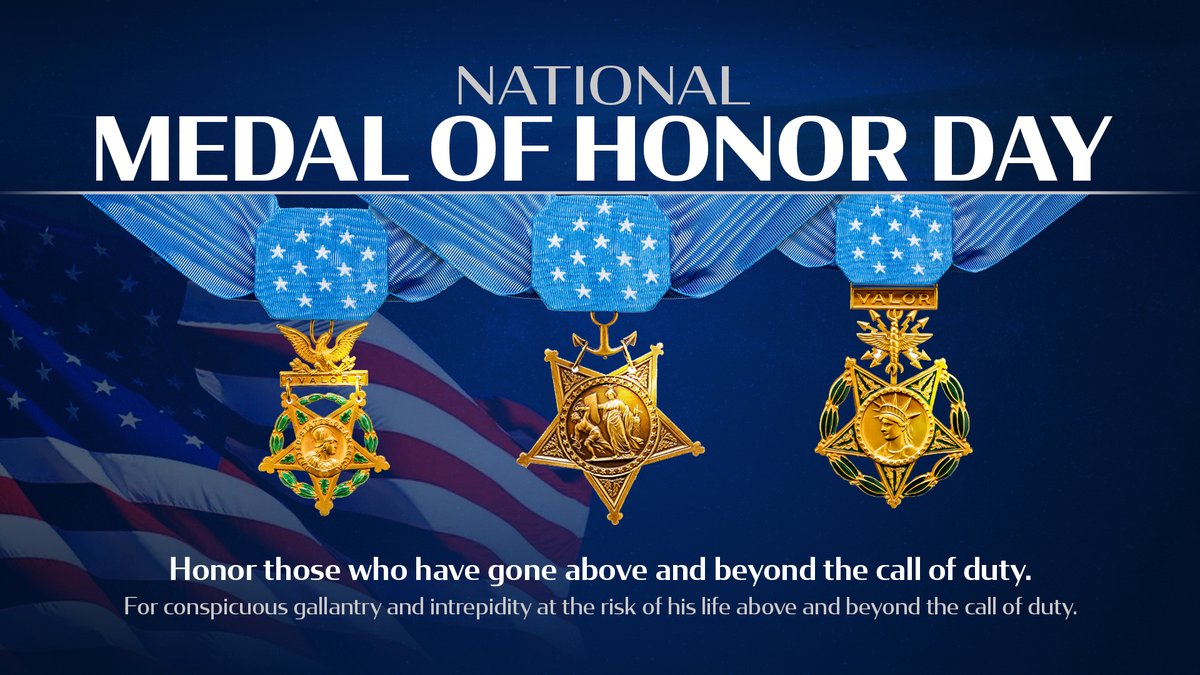 Gov. Kemp has introduced a new series of guidelines to prevent the spread of COVID-19. They include:
- Ban gatherings of more than 10 people.
- Shelter in place for our most vulnerable citizens.
- Postponing the deadline to file Georgia taxes to July 15. 

https://t.co/XLzWeneRNY
Today is #NationalPuppyDay Here are my sweet girls… first pic of sweet Abbie (at 6 months) giving a kiss to our precious Mia (13 years here). Second pic is the oh so adorable Sadie at 9 weeks. Post a pic of your puppy!! https://t.co/AHQa27p7tl
The latest from the CDC https://t.co/ZnB2edJnTM
Want to know what a Sanders Administration would look like? Here's a sneak peak, and it isn't pretty. These policies are already destroying our cities. If we don't re-elect President Trump, these socialist policies will destroy our entire nation. https://t.co/n5eLMU3FfS
Learn more about Karen and why she is running to retake Georgia's 6th District here.
Check out where Karen stands on the issues that are important to you.
See who supports Karen's campaign.